You get what you pay for when it comes to quality, and this includes your home's windows.
While the temptation to negotiate for the lowest possible price remains, investing in quality new windows that will perform better, last longer and improve the look of your home is well worth the cost.
Your home's windowsrepresent a worthwhile investment for several reasons and discussing your options with experienced window experts can actually save money in the long run, and give you the value and satisfaction of knowing you made an informed decision.
QUALITY WINDOWS OFFER SMART HOMEOWNERS MANY BENEFITS, INCLUDING:
Energy cost consistency and savings
Improved lighting and glare control
Precise heating and cooling control
Increased curb appeal
Ease-of-use for cleaning and maintenance
Security and peace of mind
Heating and cooling represent 48% of the energy cost in the typical American home. Your windows play a large role in how much you spend, whether you are trying to keep cool in the hot summer months or survive Michigan's long, cold winters. We've probably all experienced a cold draft coming from an older window. Adjusting your heat to make up for drafty windows leads to higher energy bills!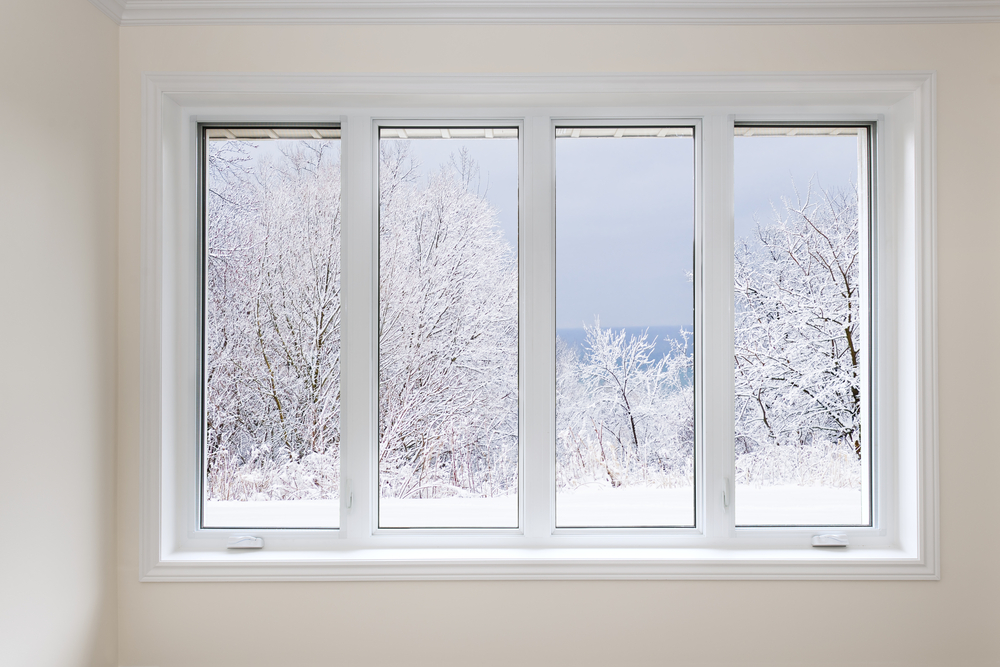 Higher quality windows have a higher resistance to heat flow through the glass. This resistance, known as R-Value, can be tricky to determine by the average homeowner or big box store employee. You simply can't tell a window's R-Value just by looking at the glass.
A thin layer of virtually invisible metal or metallic oxide coats the glass of energy-efficient windows. Known as a Low-e coating, this allows light in but prevents 70% of heat from transferring. This technology means that no inside heat is lost in the winter, while in summer, no outside heat filters in.
You could prevent heat transfer with your existing windows, though not without sacrifice. Installing shades on south-facing windows keeps rooms cool in the summer, but of course this leaves your home without natural light. Many homeowners place heat-trapping plastic cling films or even simple saran wrap over their windows in the winter, but this is not exactly the best-looking option. Despite the lower cost of modifying your existing windows, replacing them often represents the only real way to improve heat transfer. If your windows are particularly old or otherwise inefficient, replacing them may actually cost less.
Improper installation leads to added costs as well. The professional window installation and expertise that comes with buying high quality windows presents huge benefits as well. When buying low cost windows from a big box store, you will probably be faced with installing the new windows yourself. Even if you are experienced with other types of home improvement projects, installing windows presents challenges that the pros are best prepared to face.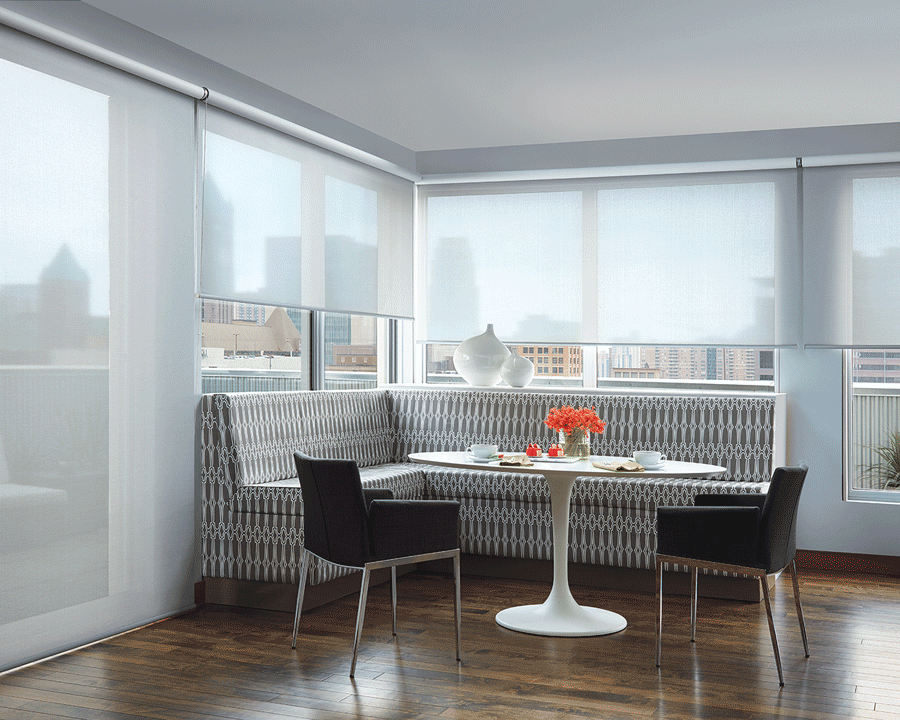 Window Installation must be done completed properly to ensure that no excess heat is transferred. This can be complicated, as the correct way to install a window varies depending on the type of window, construction of the house and exterior cladding such as brick, stucco or wood. Even the US Department of Energyrecommends hiring a professional to install your windows. Getting the job done right the first time will save you time, money and the hassle of needing to fix a drafty window later.
Replacing old, drafty windows with new energy efficient ones will help save money on energy costs and keep your home at the perfect temperature year-round. Of course, making your home a little greener while enjoying these benefits is an added bonus.