Window Pane Design – the leading company that produces windows. Founded in 1984, we have over 30 years experience in the carpentry industry, working with key suppliers.
We produce one of the most respected brands of joinery in the construction industry – window ane design.
Our main goal is to provide excellent impressions of windows and doors for all interested parties without regret.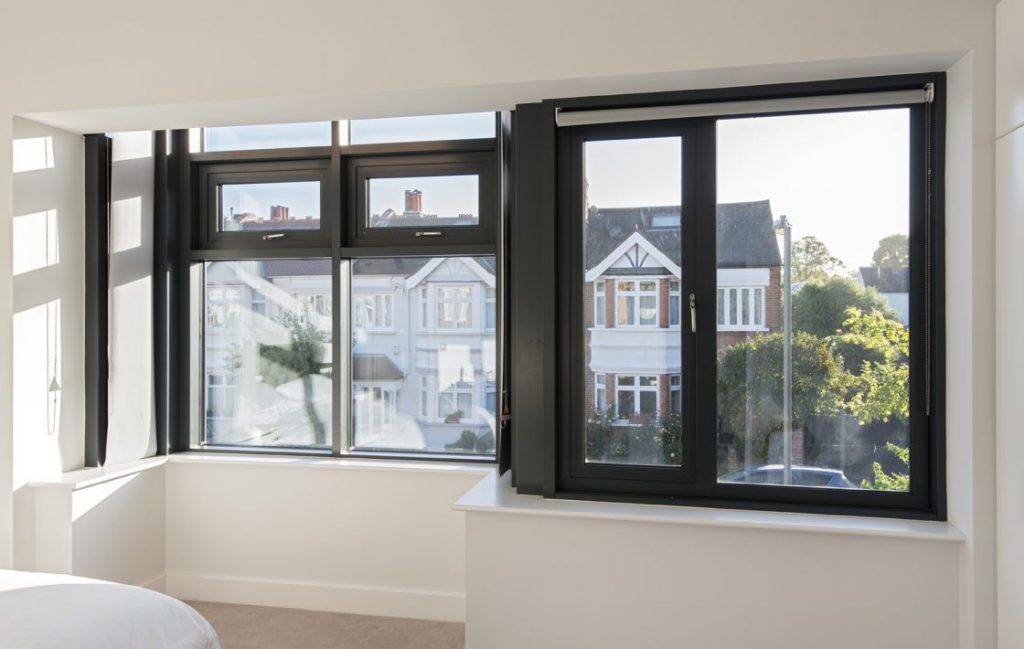 For this, our core values ​​are:
Perfection is a way of life.
Take responsibility for my work
Tell me straight
I love to win
Raise my hand to help the team
Ready to learn and change
In Window Pane Design , we are not just residential building specialists, we have participated in a wide range of architectural and commercial projects, including many award-winning projects that set the benchmark for architecture.